QATS
The first full Quality Assurance and Technical Services (QATS) symposium since the brunt of the pandemic ran very successfully at the International Convention Centre in Wales. Over 340 delegates were there on the day to hear from eminent speakers in the domain and to watch Tim Root receive a lifetime recognition award from the committees. I was there to watch the proceedings and highly encourage members to scope out the next event in 2024 – especially to all who work in aseptic and technical services.
PDIG
The Procurement and Distribution Interest Group (PDIG) autumn symposium also ran with new chair of the committee Lindsay McClure at the helm of the event. Presentations covered pharmacogenomics, mitigating medicines shortages, and the NHS Infusions and Special Medicines programme from high profile guests. There was also the announcement that medicines suppliers in the NHS supply chain will be required to submit reports on their sustainability profiles each year from 2024 (England only).
CPC North
We were at Clinical Pharmacy Congress North at the inaugural event! We met many members over the two days and our stand was constantly surrounded by new and familiar faces. I was delighted to run a panel session with Prof. Mahendra Patel OBE, Minna Eii, and Richard Cattell where we talked off the beaten path leadership. Our own journeys featured heavily in the discussion and the session received warm feedback from those who watched.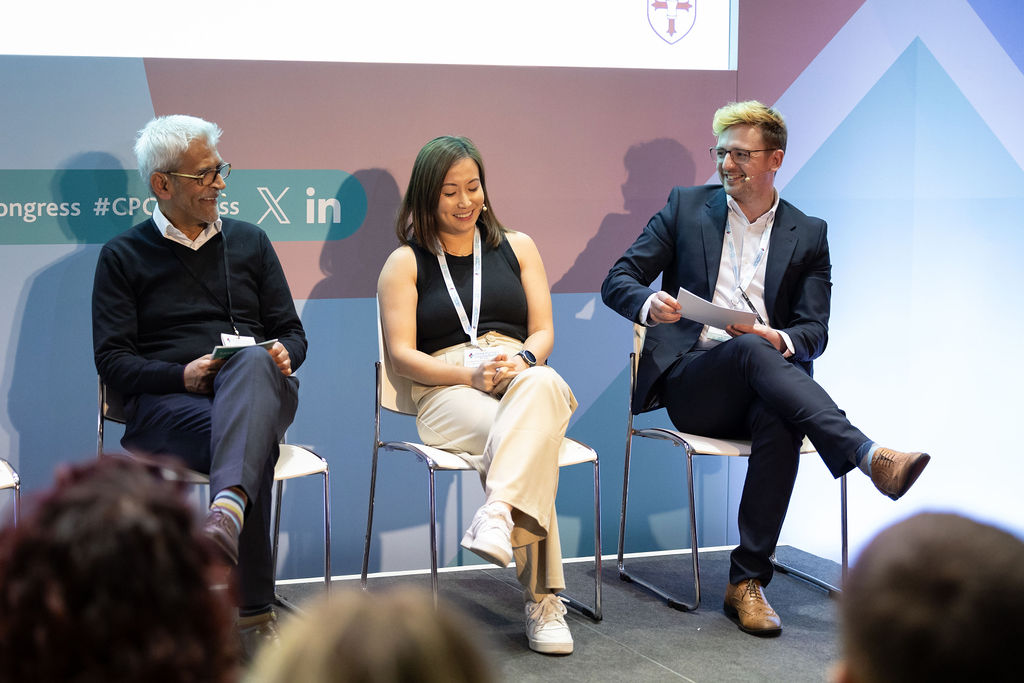 Our council aim to be at as many events as possible over the calendar year and these are great opportunities to meet the people behind the Guild emblem.