The Guild council recognises the need for early careers pharmacists' representation to help support students, trainees, and early years pharmacists in developing leadership skills. The following new Guild council members will work closely with our existing council members, including our equality, inclusion and diversity leads to support early careers professionals develop leadership within their organisations.
Robert Fitzgerald
Hi, my name is Rob and I'm one of the newest members of the National Occupational Professional Committee (NOPC) at the GHP after successfully applying for one of the Guild's newer positions as an early career representative. I qualified as a pharmacist in 2021 and I am currently completing my post-registration foundation training at Leeds Teaching Hospitals NHS Trust which involves studying for my diploma and prescribing qualification at the University of Leeds. In this article, I will explore the reasons why becoming a member of such a committee will support me to pave the way for future leadership positions and can empower me to make a lasting impact in our industry.
Joining NOPC has been a decision that aligns with my passion for advocating for workers' rights, contributing to the growth of my profession, and creating a more equitable and inclusive industry. The impact we create through unity and advocacy is not only fulfilling but also essential for fostering a healthy and prosperous work environment for all.
Being a member of a national professional committee not only allows me to contribute to the betterment of my industry but also facilitates my personal and professional growth. Serving on the committee exposes me to a network of industry experts, seasoned professionals, and like-minded individuals who share similar goals. This environment provides opportunities for mentorship, collaboration, and the exchange of knowledge and best practices. Engaging with committee members who have already achieved leadership positions will offer me invaluable mentorship and guidance, providing insights into the challenges and strategies required for success.
I hope that engaging in advocacy work will hone my ability to articulate ideas, collaborate with others, and influence decision-making processes—a skill set essential for leadership positions. Being part of a committee gives you a platform to raise important issues, build consensus, and drive positive change. These skills that I am able to develop at such an early stage will undoubtedly develop my leadership skills that will be required in my later career. 
Although I have only been on the committee for a short while, it has already become apparent to me that the committee provides a platform for personal growth, networking, and skill development, while also allowing me to advocate for our profession and influence industry outcomes.
---
Siobhan Dobie
I work as a medical pharmacist in hospital within NHS Lanarkshire and as a new Early Careers Representative, I am delighted to get involved with the GHP and use my perspective to help shape new developments in pharmacy. The opportunity to work alongside and establish professional relationships with a diverse range of experienced pharmacists is extremely beneficial for my own development. As I am currently undertaking the Independent Prescribing Course, I am very familiar with the challenges faced within early years of practice.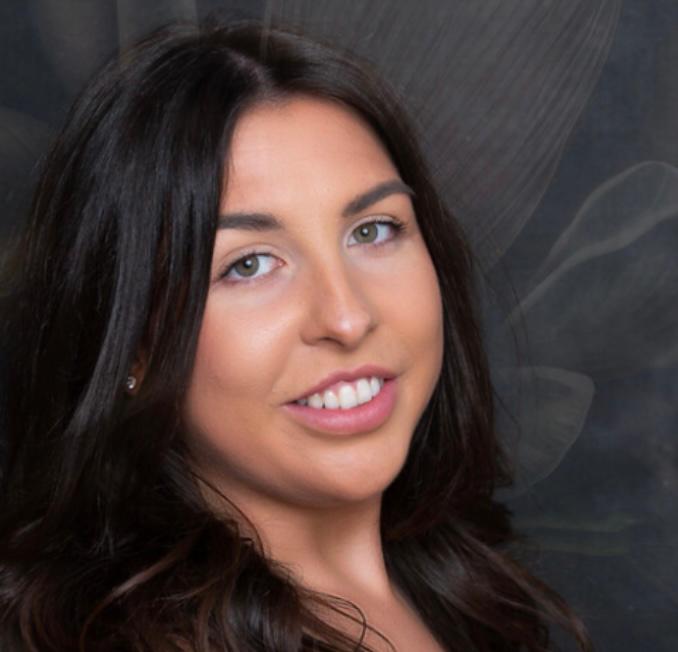 I hope to be able to use my own experiences to feedback and inspire change. The work of the Guild to lead and shape pharmacy is particularly important as the rapidly changing role of the pharmacist expands, and this is something I am keen to be a part of.  The diverse mix of experience in GHP allows a large scope of opinions and a direct voice from those within early years. Being appointed to this role is an excellent opportunity to flex leadership skills personally and to advocate for those at the beginning of their careers.
---