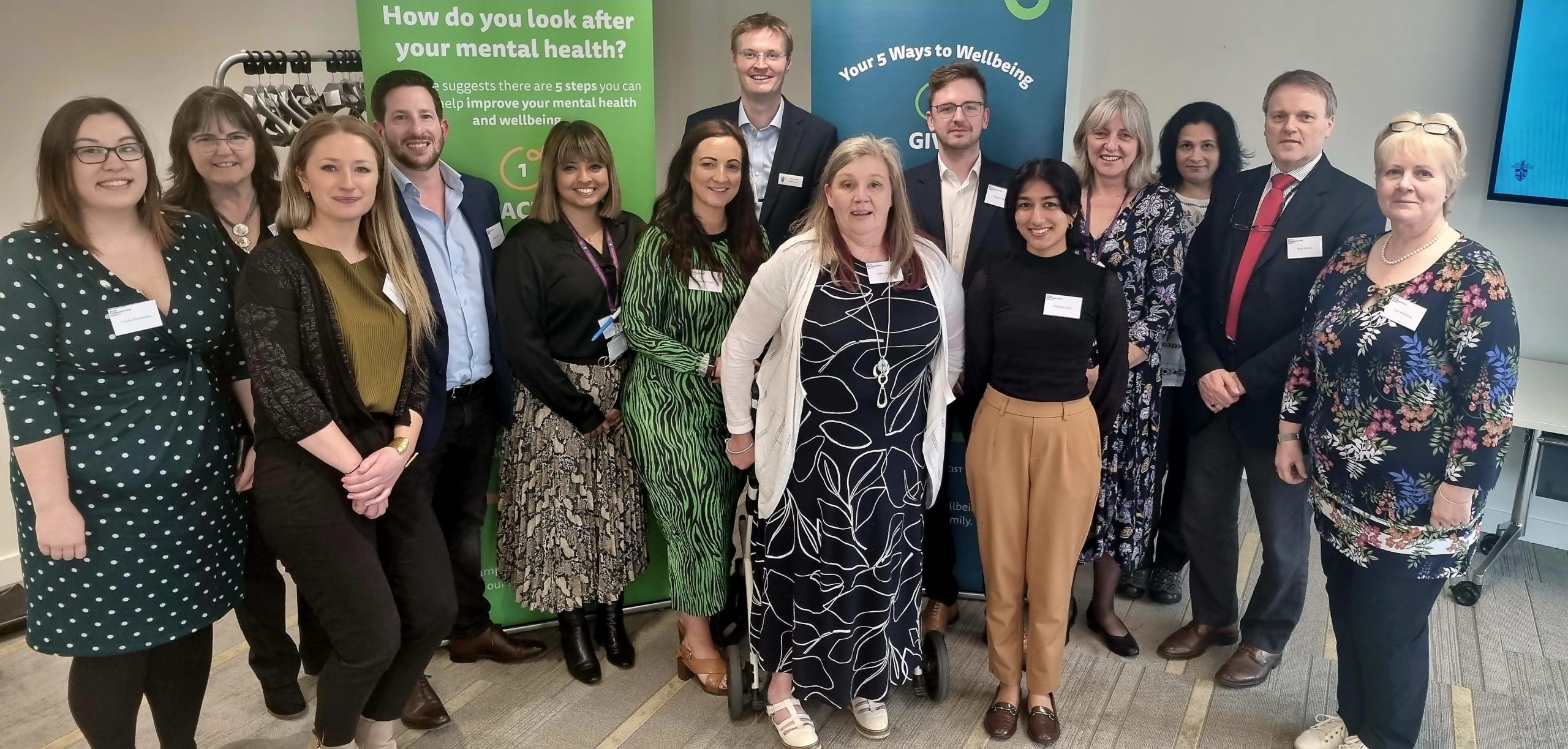 On 17th May 2023 the GHP attended and presented on wellbeing in the secondary care pharmacy workforce at a roundtable hosted by the Royal Pharmaceutical Society and facilitated by Pharmacist Support. The roundtable was attended by various pharmacy organisations to discuss wellbeing and patient safety.
The statement that was co-produced contains sentiments that are vital to progress going forward at a crucial time for our pharmacy people.
---
Pharmacy organisations, regulators, unions and employers heard about the well-recognised correlations between the wellness and wellbeing of students, academics and the clinical workforce and the impact that this has on workforce effectiveness, patient safety and patient outcomes.
With continued pressure on pharmacy teams and the health service, it is more important than ever to work together so that patients can continue to access to high-quality, adequately staffed and safe pharmacy services.
Prioritising staff wellbeing and leadership within systems supports higher-quality and safer patient care and improves workforce retention.
The collaborative roundtable discussion highlighted the importance of supporting pharmacy teams across all sectors of practice to deliver patient care through healthy working environments, access to appropriate rest breaks, and opportunities for professional development.
Staff should feel empowered to use their professional judgement in the interests of patients and the public. Staff must also be given the support, training, and supervision they need to help enable them to complete their professional duties.
Solutions to the challenges facing workforce well-being require interventions that go beyond the individual. Making the health service a better place to work must be a shared endeavour so that we can continue to meet the needs of our patients and support our pharmacy people.
---
Full details are available here: RPS and Pharmacist Support host wellbeing roundtable (rpharms.com)