We run various events throughout the year. Webinars, regular symposia, and in-person talks all feature on the calendar. See below for our upcoming events.
---
Clinical Pharmacy Congress North – Friday 3rd November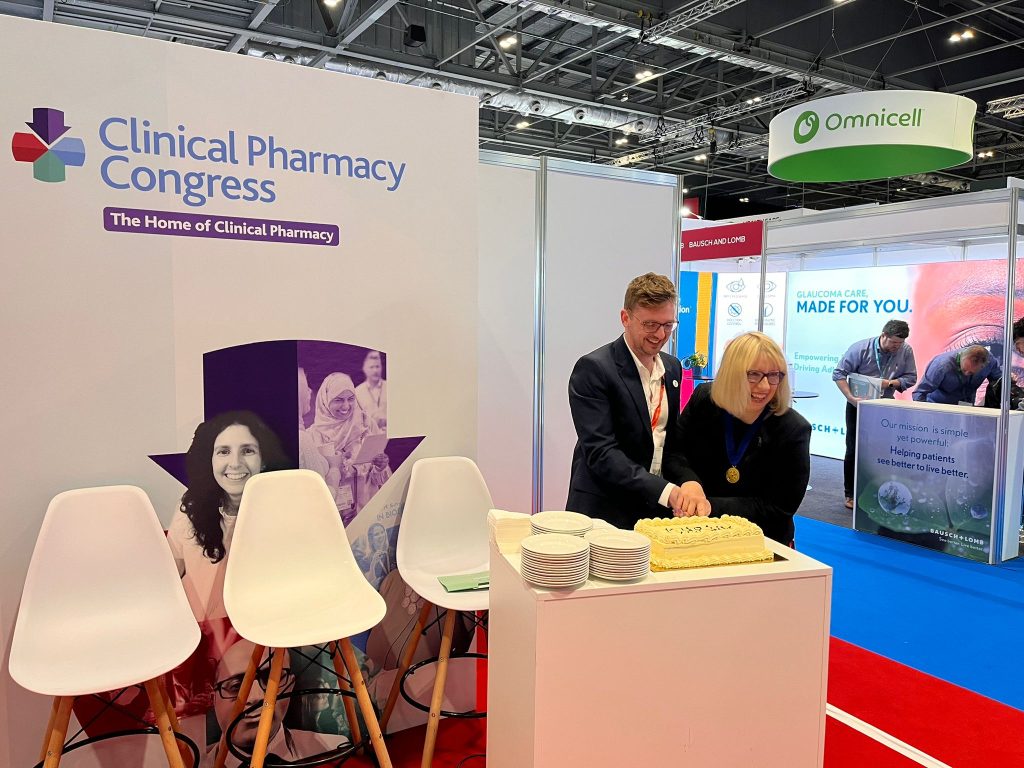 GHP president Nathan Burley will be co-hosting a panel session with Richard Cattell, Deputy NHS England CPhO, entitled "Off the Beaten Path – Leadership" featuring a variety of panel members.
When is it best to consider moving out of the profession? And how does this benefit moving back in?
---
Guild Council Meeting – Friday 24th November
This is where the decision making and direction setting happens. Council meetings happen every 2 months. Members are welcome to shadow council meetings if an interest is expressed in advance.
---